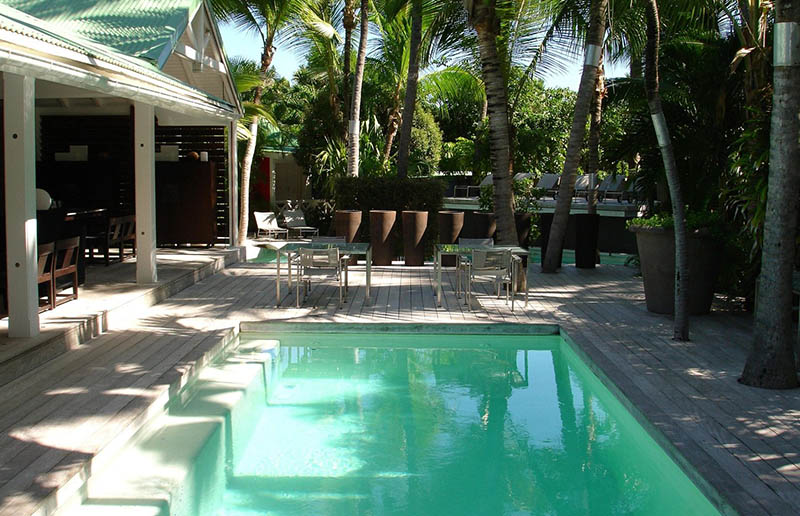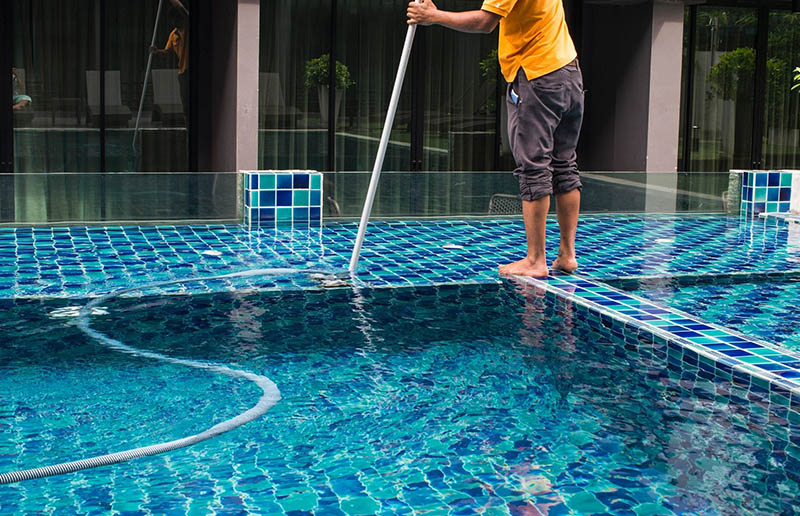 Chemical Balancing and Thorough Cleaning Services
DW Pools provides a full pool service. With DW Pools, your pool can look beautiful again. Our highly trained pool cleaning service technicians will thoroughly explain to you the options, so you can pick the one that works best for you. They will also test and provide you with the best quality water in no time. We have listed a few of our most common types of services below.
Don't hesitate to reach out and let us know how we can best service you!