Equipment Installation Services
for Swimming Pools in Phoenix
A crystal clear pool is a call away!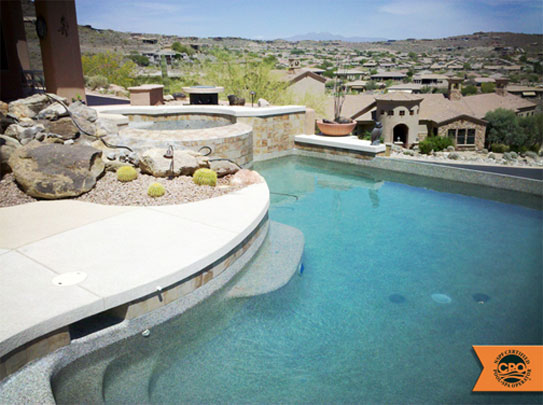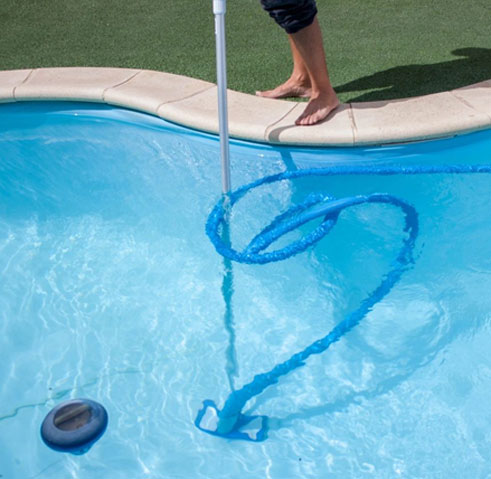 High-Quality Pool Cleaning Services in Arizona
We are a top-rated pool cleaning company in Phoenix and offer a wide range of reliable pool cleaning and repair services at prices you can afford. Our highly-trained pool cleaning technicians will assess what services are needed and then provide you with clean, debris-free, and chemical-free water in no time. They will also thoroughly explain various options, so that you can pick the one that works best for you.
Our primary goal is to provide you top-notch pool cleaning and maintenance services. We know your pool inside out. With DW Pools, you get reliable and professional services that you can trust. We can provide you with quality pool maintenance, or show you the proper way to do it.
Our customers trust us for cleaning maintaining their pools cost-effectively. They also have the advantage of dealing directly with the owner for all aspects of pool service and maintenance.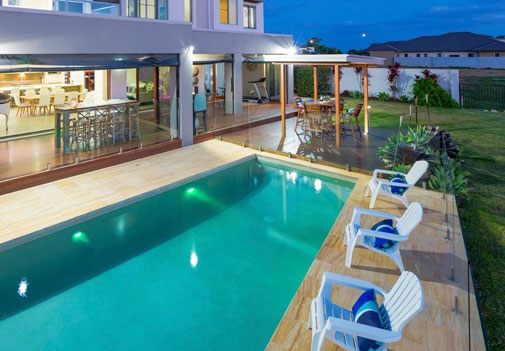 We help maintain the perfect chemistry in your pool.